Mobile App
Development Agency
We develop your ideas
AN APP DEVELOPMENT COMPANY BRINGING YOUR IDEAS TO LIFE
Coidea provides whole cycle development of mobile and macOS apps, taking care of everything from scratch to market. We use last word technology and modernized foundations to create beautifully designed, scalable and fault-tolerant applications.
Deep tech
expertise
We specialise in creating beautifully designed, secure applications for iOS, Android and macOS. Using modern, last-word technology as the foundation, we ensure our products are reliable, fault-tolerant and scalable for your needs.
on-time
delivery
We ensure timely delivery of your final product, using pre-agreed milestones along the way. You're involved from start to finish, and we live up to our high standards for communication. When you're completely happy with your app, we'll help you through the launch stage.
smart
price
With Coidea, we offer expert application design and development services at an affordable price. You can even use our online App Price Calculator to estimate the cost of your job.
amazing
design
Our highly skilled team of UI/UX designers ensure your applications won't just work perfectly – they'll also look great! We pride ourselves on our visually stunning and industry-appropriate designs, created with your own branding in mind.
precise
specification
We spend time getting to know your business, your needs, and your long-term goals before commencement. For us, it's about delivering applications that offer true value and ongoing growth.
dedicated
team
Our team of experts are hand-picked because we know the talent and expertise they bring to the table. Your app development team is focused solely on your project, and communicate thoroughly with you throughout.
Our fresh works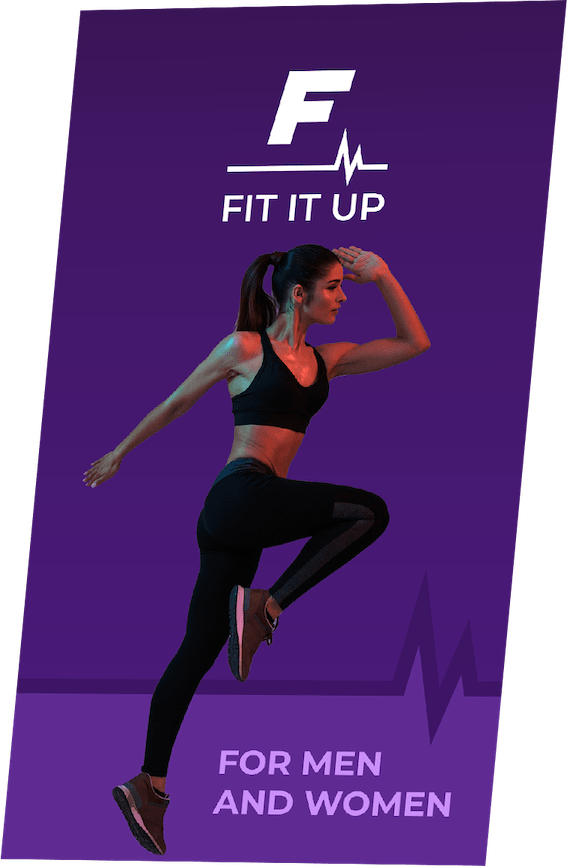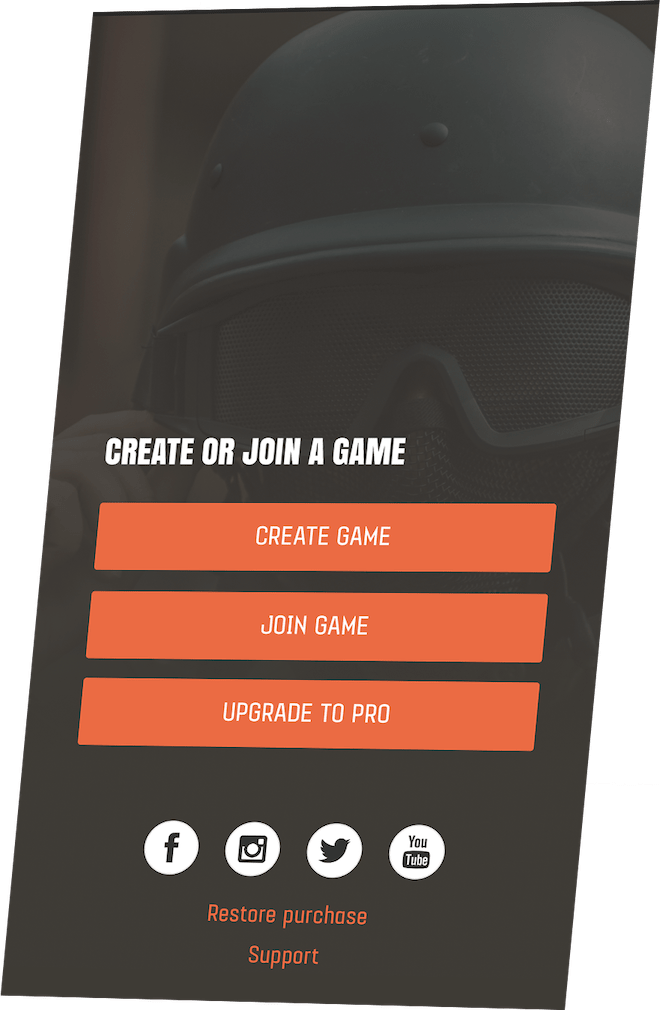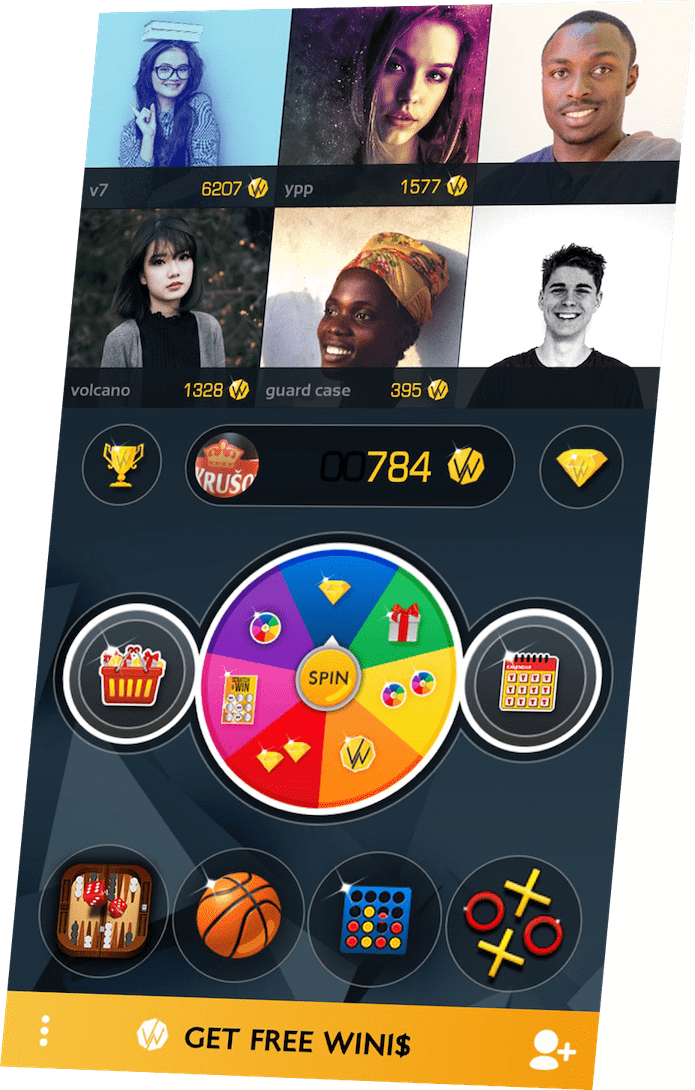 Our clients reviews
Thanks to an on-time delivery, the app was marketed successfully. Flexible and communicative, Coidea's project management was tailored to bug tracking and resolution. Their passionate workforce and friendly customer service set them apart. Customers can expect a reliable partner.

Andrei Shneidar

CTO, Neosus

Coidea Agency delivered an effective solution. Their professionalism and technical expertise set them apart from other providers.

Coidea Agency exceeded expectations. The app received a significant amount of downloads on its first day. Their communicative approach spurred continued engagement. They built upon ideas with innovative approaches and excelled at project management.

Excellent experience working with Coidea. Always reliable, and deliver excellent work. They were a virtual extension of our own business team, providing significant development support on our project.

The completed apps were crash- and bug-free, and the interface was faithful to the original designs. Coidea Agency boasted a nimble team with strong internal communication. They delivered quality work while outpacing the timeline by about a month.

Coidea Agency is incredibly communicative and accessible. Their expert team delivers quality results and their rates were great from a cost-benefit perspective.

Oleksii Kondratiuk

PM, Educar
Platforms
Coidea works with professional developers who have expertise in specific native platforms. We deliver beautifully designed, purpose-built applications for iOS, Android, macOS and even wearable devices. Our team of experts also handle your website needs, building stable, secure and reliable back-end systems to support your business.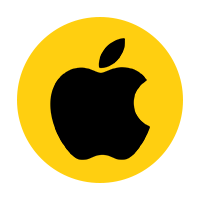 ios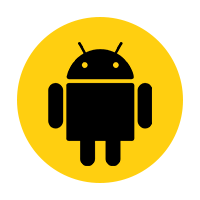 Android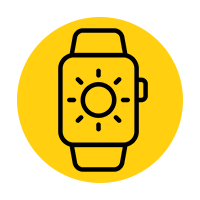 wearable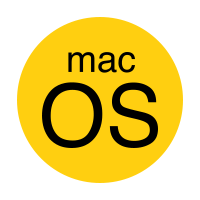 mac os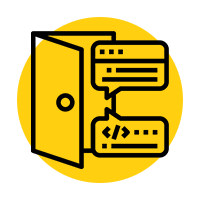 backend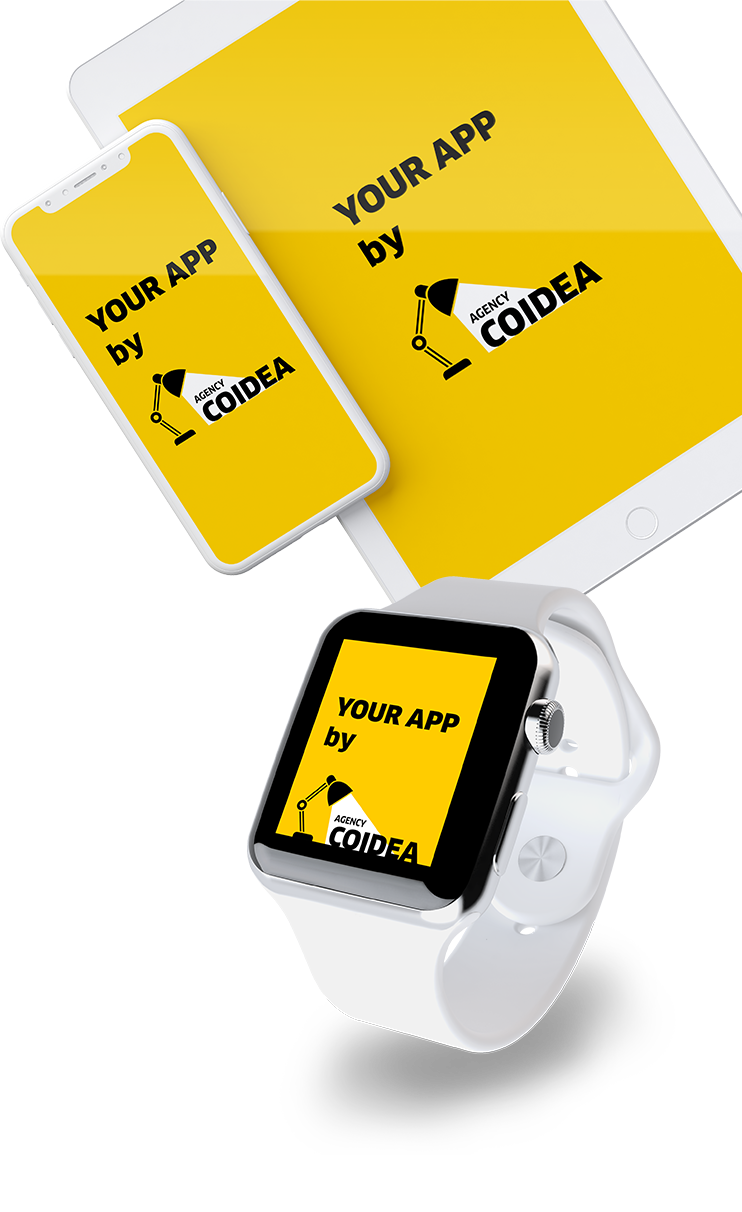 SO, WHAT DO WE DO, EXACTLY?
Coidea Agency are a development company that delivers secure, reliable, beautifully designed web and mobile applications for iOS, Android and even MacOS. We're a team of talented individuals working together to create top-end products for our clients, at an affordable rate. But we're more than that. We believe whether its website, mobile app development or back-end development you need, hiring a development firm should be a partnership.
Based in the Ukraine, our skilled team of developers are always working together to find the best solutions for our clients, and our skills in native development for iOS and Android mean you get access to professionals with the right skill sets for your project. Don't outsource your mobile app development to people without native development skills, because we promise professionalism in every job we do.
Of course, not every client needs our full suite of services, and around half our business is focused on providing our capabilities a la carte. We work with a wide range of clients across numerous types of engagements, so flexibility is key. If some of your ideas aren't feasible, we'll work with you to find alternative solutions, because we want your product to keep delivering for your company now and into the future.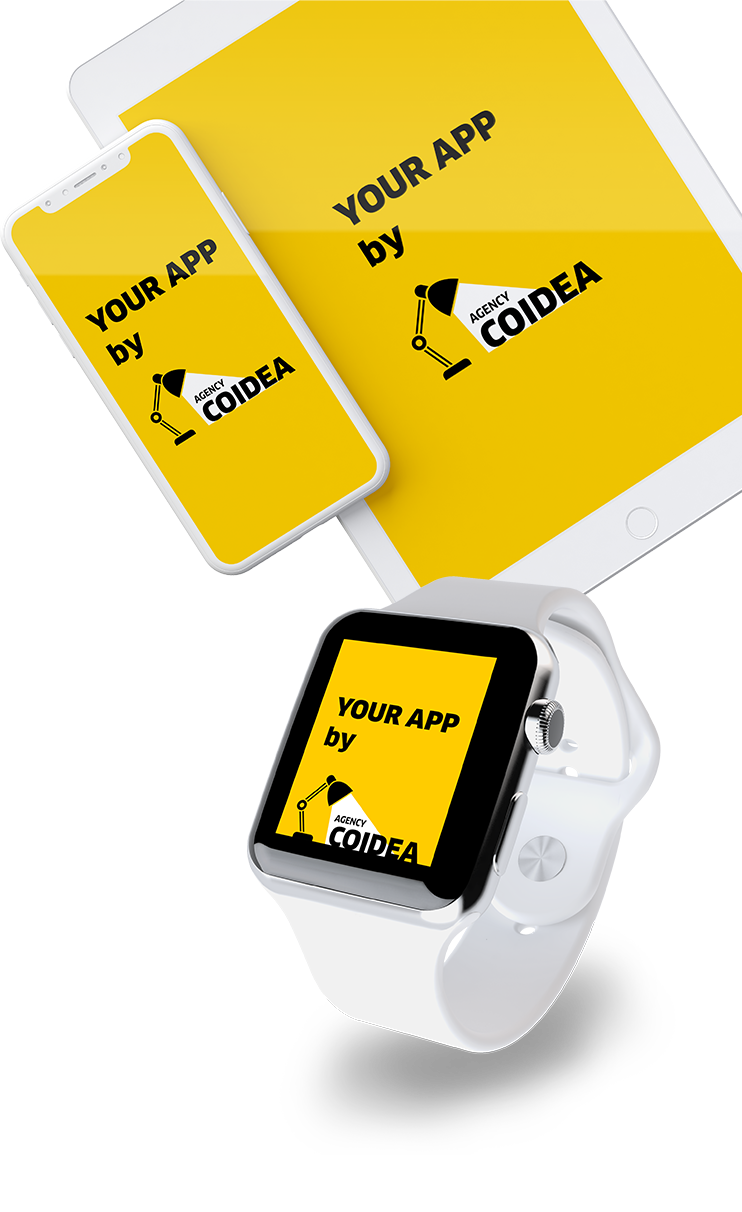 let's get in touch
We're excited by the opportunity to build something together.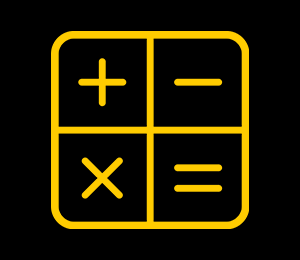 Calculate your project
Get a rough estimate of your app price in just a few minutes.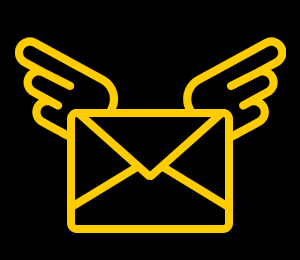 send us your enquiry
Send us your app details, and let our team calculate a price and timeline for you.