COMPREHENSIVE UI/UX DESIGN FOR BEAUTIFUL, INTUITIVE AND USER FRIENDLY APPS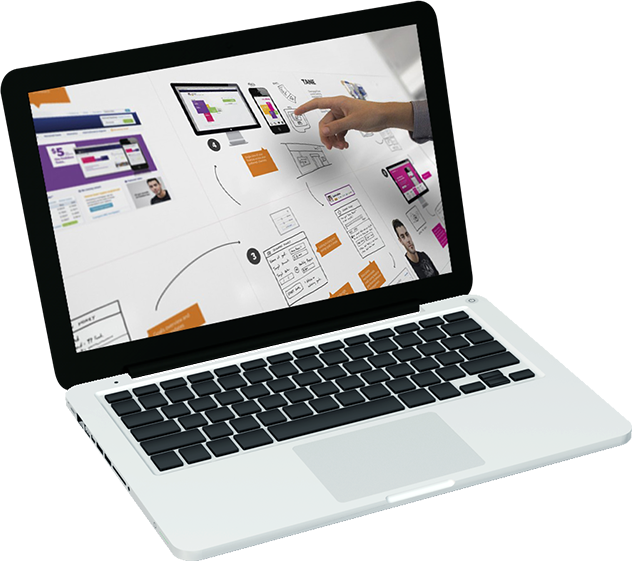 UX/UI
Design
Covering all systems such as iOS, Android, wearable devices, macOS and even TVs, our expert team understand the importance of building apps that are visually appealing and user-friendly. Using comprehensive flow diagrams to understand how users will interact with your app, we ensure you have app development that looks great, is easy to use, and customers love using.
UX/UI development process
This diagram shows how much time usually spent for each activity during UI/UX development
40%
Communication

40%
Design

20%
Fixes & Improvements


UX/UI design
Highlight any section to see description.
40%
Communication
We treat consultation and communication with equal importance as design skills. Understanding your needs and your ideas is integral to our success.
40%
Design
Design and coding will follow, creating wireframes and giving you the opportunity to test and be involved every step of the way.
20%
Fixes & Improvements
Fixes and improvements – this is a normal step in any UI/UX design. The process involves fixing bugs, adding or removing features, and this can take 15-20% of the total project time.

UXUI Development
Highlight any section to see description.
40%

Communication

40%

Design

20%

Fixes & Improvements
We provide different design options to give you more choices.
We do as many revisions as required to deliver the perfect final product.
We create applications using the MVP and MVVM architectural patterns. This is how we manage to write clean, maintainable, and testable code.
Almost like the real product, a prototype is great for getting early feedback, beta testing, and even selling your app idea.
We design user interfaces for mobile and web apps that are simple, intuitive, and visually appealing
We use a number of expert techniques to gain insights into how to solve problems and keep app users engaged.
We follow precise guidelines for all platforms - iOS, android, macOS, wearable device.
let's get in touch
We're excited by the opportunity to build something together.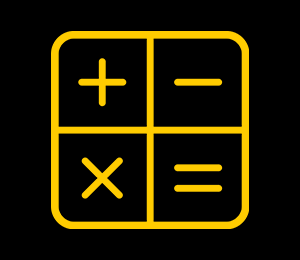 Calculate your project
Get a rough estimate of your app price in just a few minutes.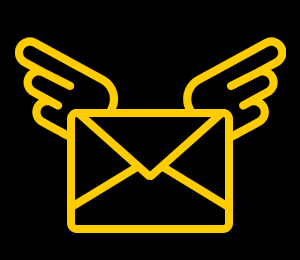 send us your enquiry
Send us your app details, and let our team calculate a price and timeline for you.